Postpartum and Newborn Care
After you give birth your midwife will visit you and your baby at home the next day. Midwives are licensed to provide postpartum and pediatric care for six full weeks following birth.
During the postpartum period a normal hormone fluctuation occurs. This hormonal fluctuation will affect each person differently. Sometimes it will manifest as common "baby blues" and other times it will be much more. Your midwife will talk to you about what is normal and what is abnormal and will help provide the care you need or refer you if necessary.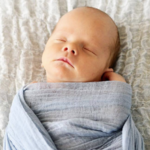 Photo courtesy: Baby Lincoln
Photo courtesy: Baby Brielle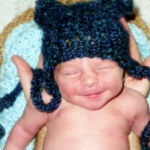 Photo courtesy: Baby Bear
Midwives provide full scope medical and pediatric care for mom and baby for six weeks following birth. 
Hour long appointments 

Typically 4-5 or more as needed

Newborn pediatric care

Metabolic Newborn  Screen 
Hearing screen referral for a free in-home test
Congenital heart defect screening

Breastfeeding and postpartum support groups, as available
Postpartum depression support
Postpartum mood disorder support
Basic postpartum maternity supplies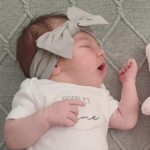 Photo courtesy: Baby Eleanor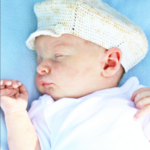 Photo courtesy: Baby Rutledge
Photo courtesy: Baby Aryann