Are you a midwife student looking for a preceptor? Rebecca Holmstead is a fully trained midwife and currently working on becoming a NARM preceptor. She has trained with some of the most experienced midwives in Idaho and Utah, including over 8 Certified Professional Midwives and Nurse Midwives. She has over 3,000 clinical hours of training including volunteer hours in hospital, home birth, and birth center settings.

We vow to treat students with respect and professionalism. At Nampa Midwifery we practice trauma-sensitive care with all our clients and every student.
As health care providers, we acknowledge that people of color, those living in poverty, and others who identify as part of a marginalized population, face inherent disadvantages. All clients deserve superior, individualized, and unbiased care to promote the best outcomes.

We will only touch clients with consent. We respect boundaries.

We believe trauma is unique to the individual, and we know that triggers differ from person to person and can occur without warning.
We strive to practice in a way that does not re-traumatize clients.
We recognize all pregnant individuals are capable, powerful, and deserving of the utmost respectful clinical support.
We encourage clients to express their needs and ask questions often.
We strive to support clients through individual choices and experiences.

We believe trust is built over time.

We ensure privacy throughout all encounters of care.
We strive to provide a space where clients feel safe.
Nampa Midwifery is always available for help and support.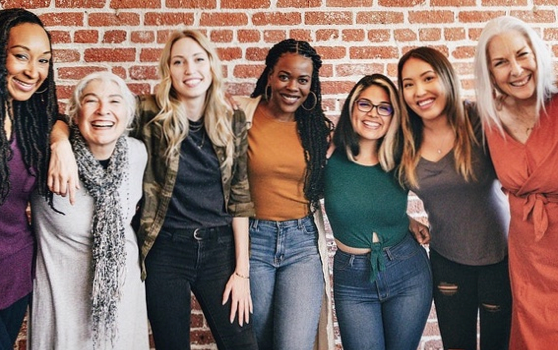 To learn more about the student program at Nampa Midwifery, contact us today.
We believe in the continuing legacy of midwifery through teaching new midwives, therefore, students may be a part of every client's care at Nampa Midwifery©. Students are required to be enrolled in a MEAC-accredited school. Student midwives may be observing, assisting, or providing care under direction and supervision of a licensed midwife. Students abide by the Idaho rules and regulations according to state law, including, but not limited to HIPAA.