Home birth and Birth Center Options Available
Nampa Midwifery© is independently owned and operated right here in Nampa Idaho. We offer both birth center and home birth options.
Out-of-hospital birth is quickly becoming a very sought after pregnancy experience. Families are seeking midwife care because they desire a more personalized experience. Midwifery care focuses on superior prenatal education to prepare you to have the birth you want, where mom and baby are safe. At Nampa Midwifery, you can expect family center care with a focus on holistic health and natural remedies.
Nampa Midwifery aims to serve the community and support families. Midwife maternity care includes regular prenatal appointments, labor and birth admission, and postpartum appointments in South West Idaho and South East Oregon.
Nampa Midwifery is owned and operated by Certified Professional Midwife and licensed midwife, Rebecca Holmstead. Nampa Midwifery commits to uphold informed choice through appropriate education, guidance, and support for everyone.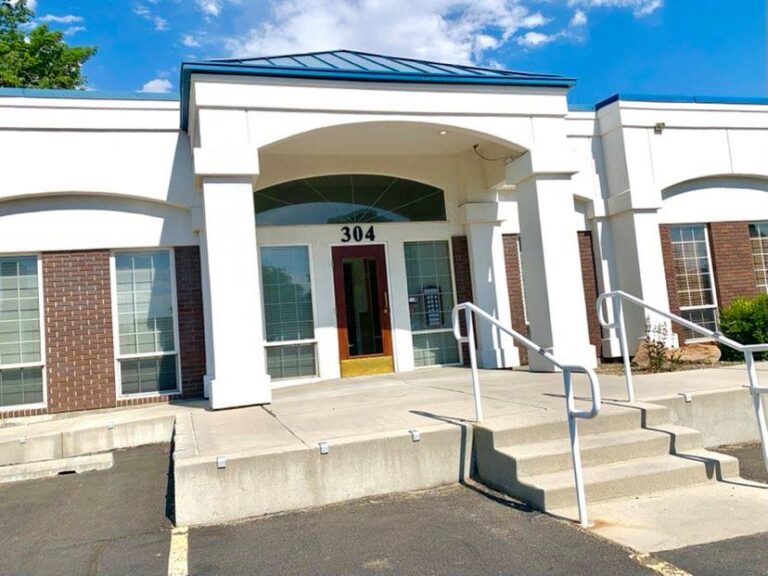 Nampa Midwifery Birth Center
SW Corner of Highway 45/12th Ave & Lincoln Ave
3 minutes to closest ER
7 minutes south of I-84
12 minutes to St. Luke's Hospital
12 minutes to St. Al's Hospital 
Video Credit: Angela Minnick Photography Courtesy: Natasha Anderson
At Nampa Midwifery we believe women are the experts of their own bodies. Education and resources are shared to empower women to be the decision makers for their health. Families who choose midwifery care are accepting responsibility and ownership over their choices, experiences, and outcomes. Decision are respected no matter how they are made; be it through observation, personal experience, theoretical knowledge, intuition, or spiritual/religious beliefs.
Certified Professional Midwives practice the Midwifery Model of Care™; minimizing technological interventions and utilizing medical involvement only when necessary or requested. Surgical birth and/or medical involvement may sometimes be necessary or desired. Midwives work in collaboration with their medical peers to better support families when needed.
Nampa Midwifery is committed to practicing the four basic ethical principles of beneficence, nonmaleficence, confidentiality, and justice. In addition a strong emphasis is placed on trauma-sensitive care and autonomy to ensure superior care.
All laws and regulations protecting midwives, women and babies in the State of Idaho and Oregon are followed. Midwives and hospital practitioners in Nampa, Meridian, Boise and the greater Treasure Valley work together to better serve families in the community.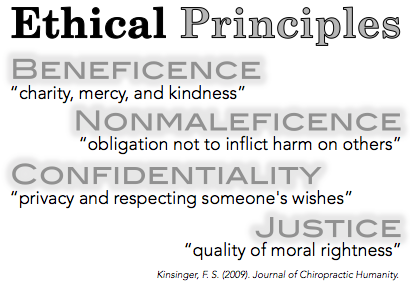 Would recommend! I had the most empowering experience with these amazing ladies! They took such good care of me throughout my pregnancy, ups and downs. I couldn't have asked for such an amazing experience bringing my baby into this world. – Elysse D.