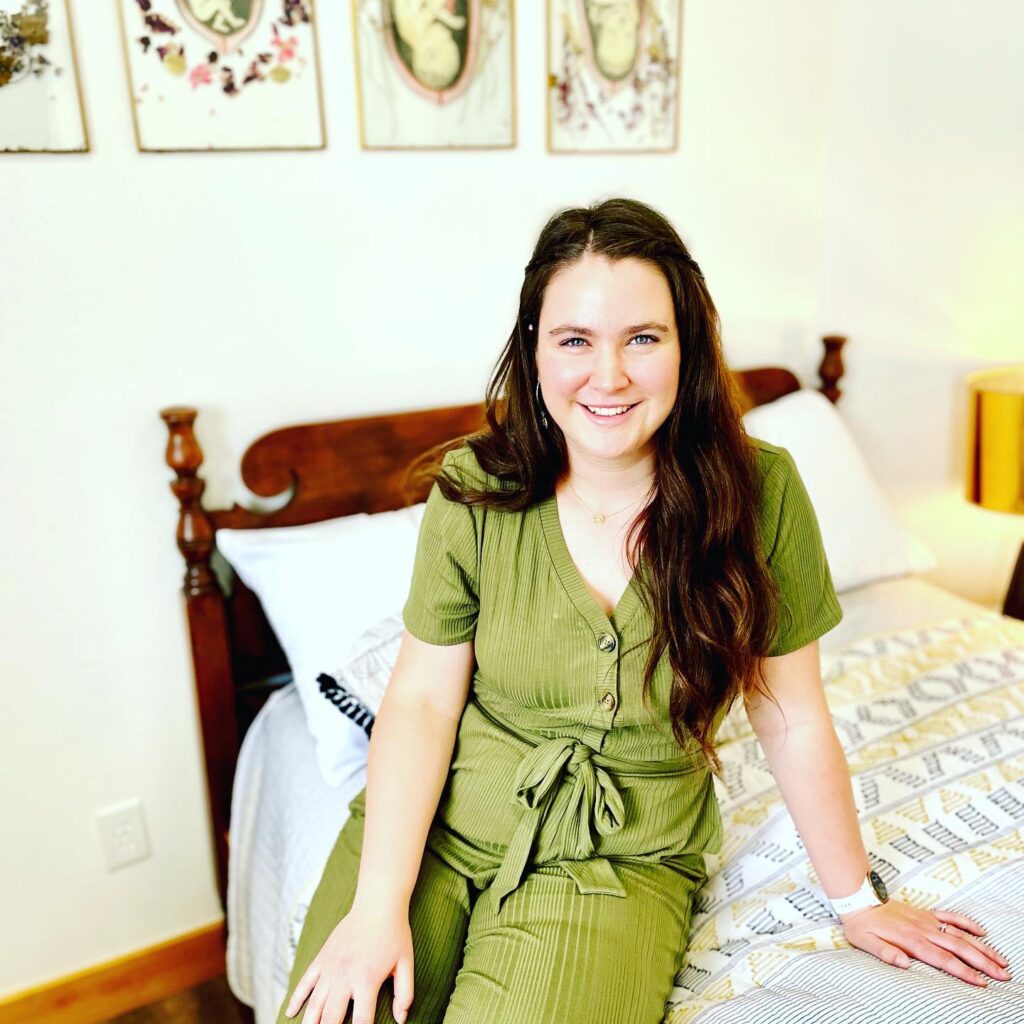 Rebecca Holmstead BSM CPM LM
Rebecca became interested in birth work when her mother-in-law shared the beauty and sacredness of her five home births. She is married to her husband Joseph and they are home-grown Idaho potatoes. They met and fell in love as teenagers and have been best friends ever since. She is a graduate of Midwives College of Utah with a Bachelor of Science in Midwifery, holds the Certified Professional Midwife title given by the North American Registry of Midwives and holds an active license to practice midwifery in Idaho. .
"Our bodies have the beautiful gift and ability to grow, deliver, and nurture a baby. I strongly believe in midwifery because it highlights a mutually trusting, safe, and respectful relationship between provider and client. It is very rewarding connecting and getting to know each unique family."
Rebecca is passionate about helping first time moms achieve their ideal birth. She loves seeing their excitement as they learn all the new things about their pregnancy and birth. She is a skilled midwife with a compassionate heart and soul.
Annsley-Rae comes from the wild west of Reno, Nevada. At just 14 years old she knew she wanted to a part of the magic of birth after witnessing her  cousin be born. Later she was blessed to travel to Ghana, Africa where she served as a doula in the midwife community. While serving in Africa, Annsley-Rae fell in love with midwifery and set out to find a place to call home and grant all her midwife dreams. Nampa Midwifery and the beautiful state of Idaho have done just that. Currently she is attending Mercy in Action College of Midwifery.
"Birth is one of those things that amazes me more and more every time I am apart of it. I believe a woman knows her body best. The midwife can be a grounding and guiding light illuminating the pathway for a mom to roar her baby into this world. It is an honor to be a part of sacred life changing moments for each and every family that walks through these doors."
In the midst of all things birth, Annsley-Rae loves to cook, do yoga and take in Idaho's beautiful landscape.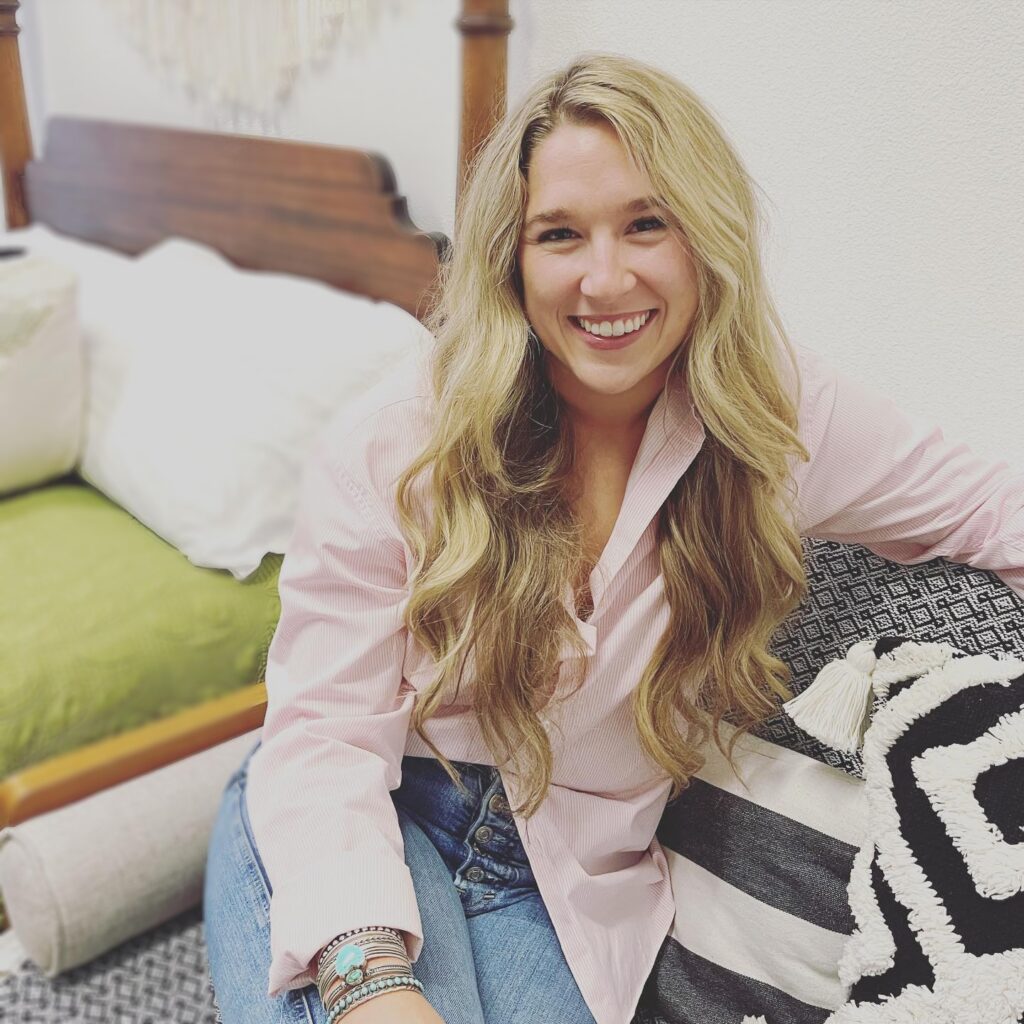 "You might choose a planned home birth for many reasons, including: A desire to give birth without medical intervention, such as pain medication, labor augmentation, labor induction or fetal heart rate monitoring. A desire to give birth in a comfortable, familiar place surrounded by family." (Mayo Clinic, May 2020)
Home birth offers a more personalized experience for families. Families often create a relationship with their midwife that lasts years. Labor and birth are a sacred and special experience and your midwife will be there to support you. With home birth families have the freedom to control the environment (no limiting food or water intake!). Home birth is quickly becoming a choice more and more families are choosing. 
I received all the important information I needed and never felt rushed in any appointments so I could always ask all the questions I had. The women at the midwife center were so supportive and always made me feel so strong and capable. -Emily C. 
They were flexible and respectful from the beginning about what I wanted and helped me create the pregnancy and delivery I desired! I appreciate all of the midwives, and the assistants that were a part of my experience! -Jenna J.
Birth Center, Birth Suites Photos