Pregnancy can be is a very special and scared time in a woman's life. Some women may never experience pregnancy for themselves, and others maybe only once or twice in their whole lives. Its common practice for women to spend hundreds  of hours and thousands of dollars on their wedding. Having a baby is a monumental time, it should be celebrated the same, and it starts with choosing your health care provider.
With midwife maternity care you can expect prenatal appointments to include holistic health care counseling and education to prepare for to have the birth you want. 
As your prepare for labor and birth, your midwife will teach and educate you regarding different techniques to calm nerves to prepare for a natural birth, right in the comfort of your own home.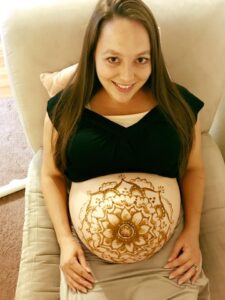 Photo courtesy: Marissa Mason
Hour long visits
Holistic and natural healthcare
Pregnancy counseling
Educational resources

Pregnancy progression
Labor and birth prep
Postpartum support 
Newborn behaviors
Breastfeeding guidance

Prenatal labs

Blood type/factor, Antibody screen, CBC
HIV, Rubella, Syphilis, Hepatitis B, GC/CT
Urine culture
Blood sugar testing
GBS screening, etc.

Support groups & classes (As available)
Referral as indicated or desired
Co-care as indicated or desired

Such a thyroid management or gestational diabetes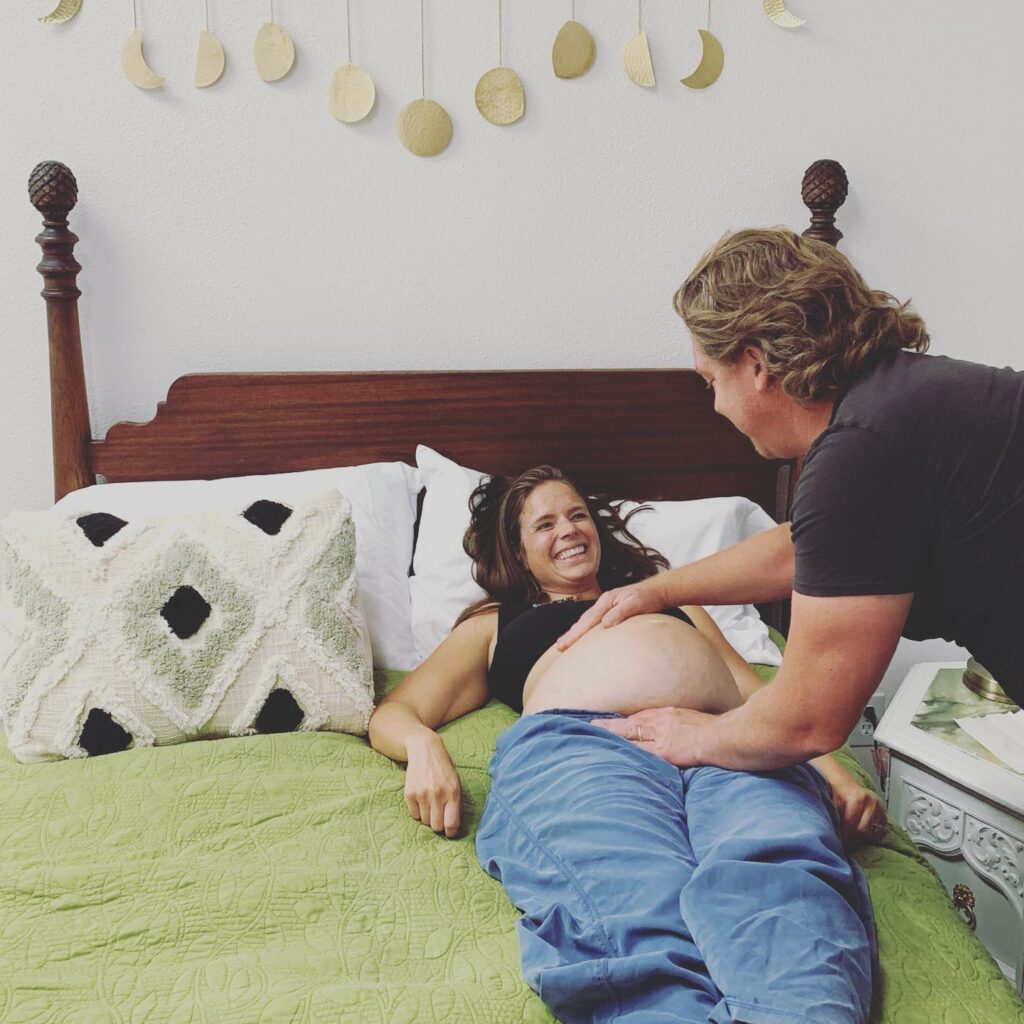 Photo Courtesy: Mara and Filipe Southerland